Eco Council News
This year we have:
- Taken part in the RSPB bird watch.
- Further developed our bug hotel and added a wild meadow to the top of it.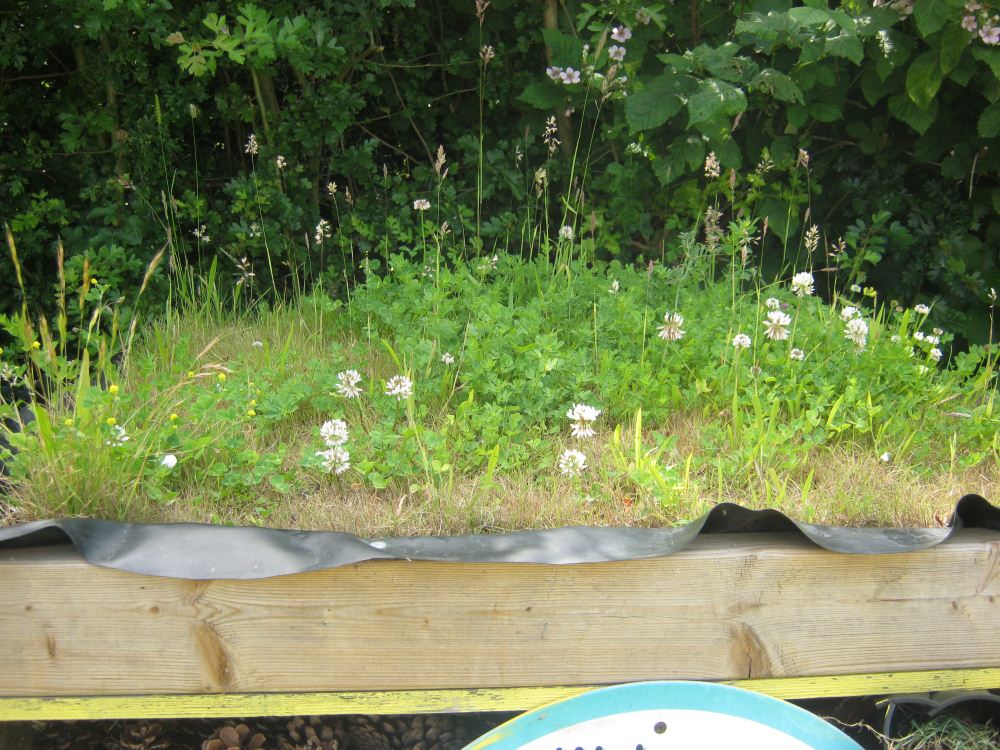 - Initiated a weekly gardening club.
- Encouraged everyone to switch off lights and taps.
- Held a waste week to encourage everyone to recycle.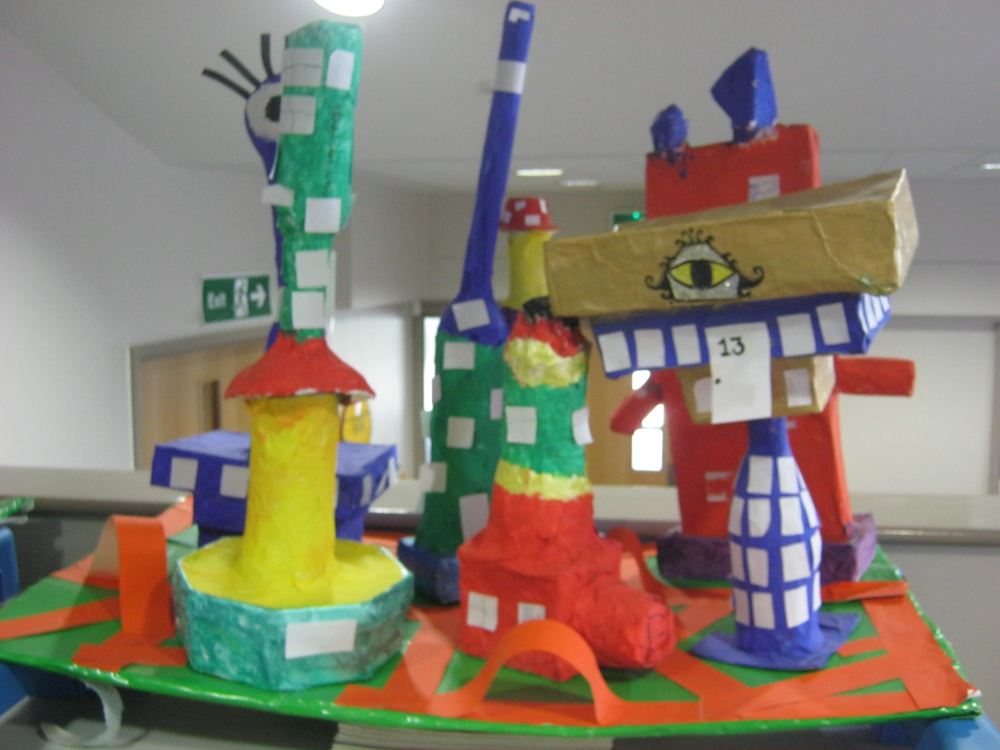 - Taken part in design a garden competition for Epping in Bloom.
- Designed bins for our playground.
- Held a recycled book sale to raise money to buy books for our school. We raised £297.