Wellbeing Award
Exciting News!
We are working towards achieving a national Wellbeing Award for our school. This award will further underpin our school value linked to well -being, the aim is " For the health, wellbeing and safety of staff and pupils to be paramount."
This award has been developed with the National Children's Bureau and focuses on the importance of developing a healthy emotional well- being and mental health for both pupils and staff.
February 2020 - Wellbeing Week
After the huge success last term of our wellbeing day to mark World Mental Health Day we did it again in February. Our theme this week was Being Brave. Find out more about what we did here...
October 2020 - World Mental Health Day
As part of our work towards this award we had a wonderful day celebrating World Mental Health Day on Thursday 10th October with a special day of wellbeing for all our pupils.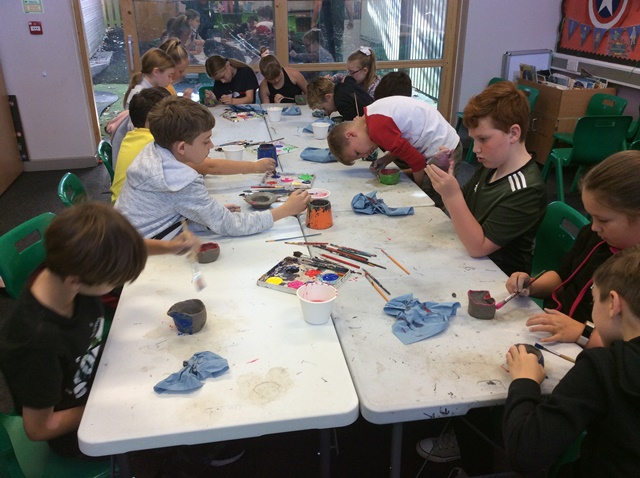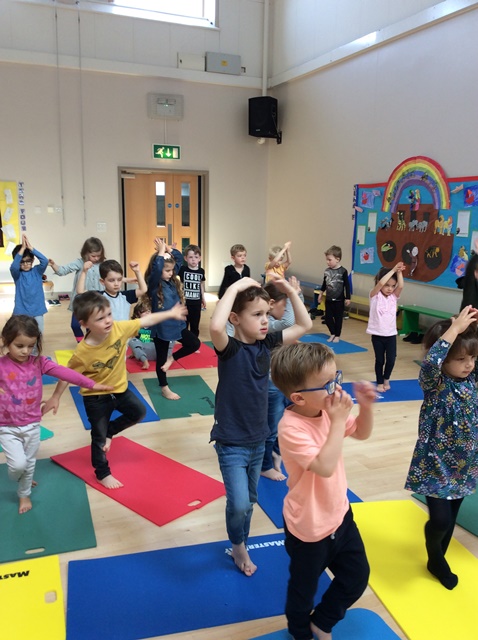 Flyer and Factsheet
Following the recent parent/carer wellbeing questionnaire a number of questions have arisen. We hope the flyer and factsheet below will help answer these questions and explain a bit more about the Wellbeing Award and why we are working towards achieving it.
For more details please see the recent letter. As we progress towards the award we will update you here.
Pupils Evaluation Survey
In order to make sure that we improve the support we offer, we wanted to understand how well we are currently supporting the emotional wellbeing of our pupils. For this reason, we invited pupils at our school to complete an anonymous survey.
Year 2 to Year 6 accessed an online survey. Year F and Year 1 pupils did the survey in small groups through discussion. Therefore they did not complete the online survey, however we still felt it was important to collect their thoughts and viewpoints.
For more information regarding the Pupil Evaluation Survey please see the recent letter.
Wellbeing Pupil Evaluation Survey
Parent Evaluation Survey
Thank you so much to everyone who completed the recent Parent Evaluation Survey,
Your responses will be vital for preparing our action plan; once this has been has been created we will share this with you.
Essex Child and Family Wellbeing Service Newsletter - April 2019
April is National Stress Awareness Month and in response ECFWS are focusing their campaign in April on stress, which can affect an adult's or child's emotional, mental and physical wellbeing. Fortunately, there are lots of useful lifestyle strategies that can be tried to help reduce daily stress.
For some great tips and strategies please read their latest newsletter.
ECFWS Newsletter - Stress and how to reduce it.
Dealing with Anxiety
For more information on how to deal with anxiety in children and young people please have a read of this insightful and helpful leaflet from Dragonfly Impact Education.
Access to Pupil Evaluation Survey